Planning - Shed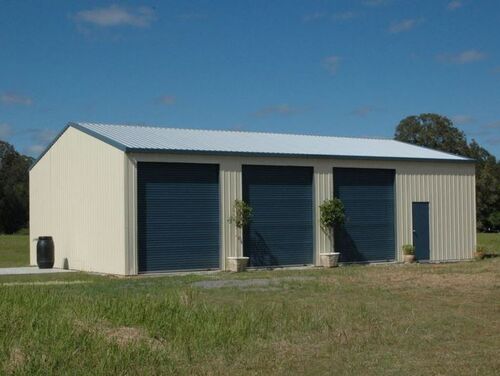 Planning for a shed may not require a planning permit most are decided on the total floor area of the shed.
Sheds will require a bushfire management report to be completed if you are in a Bushfire Management Overlay. NRLinks prices are provided at a reduced rate for sheds.
Please call to discuss before you buy your shed there is no cost to discuss the situation. A quote can be provided for your planning needs.
Often there is confusion with removing vegetation for your shed, yes you need to have this assessed to see whether you require a permit (Clause 52.17). Native vegetation reports for sheds are also cheaper for a shed as they often do not have the same vegetation removal requirements that a dwelling has.
Unlike dwellings though there are no exemptions for native vegetation so you need to have the risk pathway checked so you do not run into costly planning compliance issues. A short call that could save you so much heartache and costs!