About Us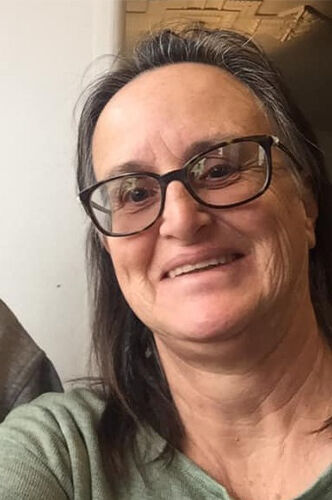 NRLinks is your one-stop shop for planning including Town Planning, Subdivision, Land Surveying, Bushfire Planning, Native Vegetation reports, Koala Reports, Integrated Land Management, Salinity, and Erosion Reports.
I provide my service and expertise both locally and as far as the western suburbs of Melbourne to the Grampians region in Western Victoria, as outlined on the map below.
The map also illustrates all of the sites I have worked on.
I am highly qualified in this profession including the 3 areas of Planning, Conservation (Native Vegetation) and as a Bushfire Planner
Follow me on Facebook
Qualifications
Post Grad. Dip. Planning Professional-Deakin University (2015-2016)
Full Member of the Planning Institute of Australia.
Qualified Bushfire Planner-Post.grad.dip.Bushfire Planning and Management -Melb University (2013-2014)
Qualified Ecologist- Diploma of Conservation and Land Management-Gordon Tafe (2008-2009)