Planning - Rural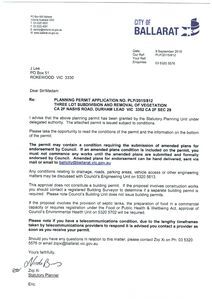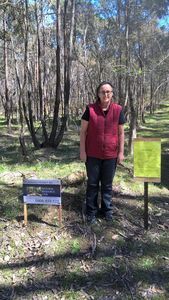 Rural planning is often more complex requiring many reports to be completed. These however depend on the zoning and overlays that apply to the site.
It can seem like a nightmare when you look at some blocks that have many overlays but it just simply a matter of problem solving and stepping through what is required.
Often rural sites can have site restrictions like waterways, eroded sites, native vegetation or steep slopes all of which present issues when obtaining a planning permit.
Check issues like threatened species, native vegetation strategic biodiversity and the bushfire risk to site is imperative to avoiding spending thousands on an application that is just not going to go through.
Other issues are a councils stance on certain zones such as Farming and Rural Conservation, as these often differ from council to council. It is often not helpful when you approach council and are told "the permit is assessed on its merit" this is so vague and is not a guarrantee of success by any means.
However these sites are my speciality and i just love problem solving my way through the maze. I have qualifications in Natural Resource and Conservation with planning and bushfire planning all of which come into play in a bush block or a rural lot.