Subdivision Residential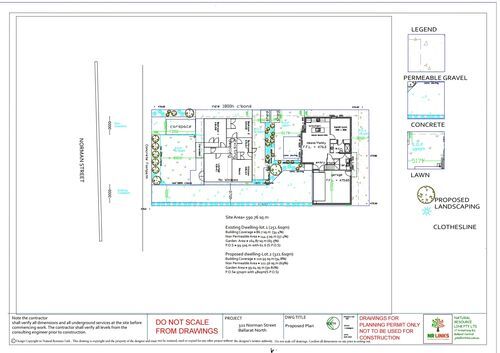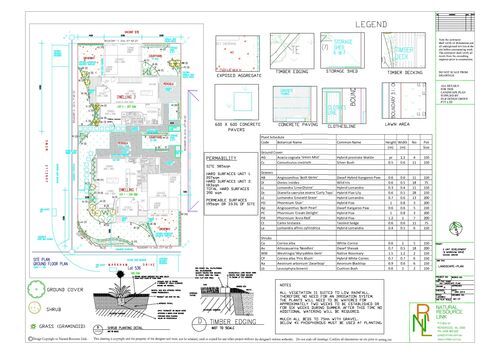 Residential subdivisions are undertaken by NRLinks and often involve the rear of a lot excised off as land or as a developed site. Larger development sites can be undertaken and NRLinks can project manage the planning, building permit to construct.
I recommend unlike other developers that preliminary studies not only of the issues below the surface but to the viability of the proposal. This is imperative to design a product that the market is looking to buy or to rent. These issues must be determined prior to the commencement to ensure you have a saleable or rentable product.
Please call us on 0406 459 522 and come in and see me if you are thinking of a residential development.
There is no obligation or cost involved in these discussions.