Subdivision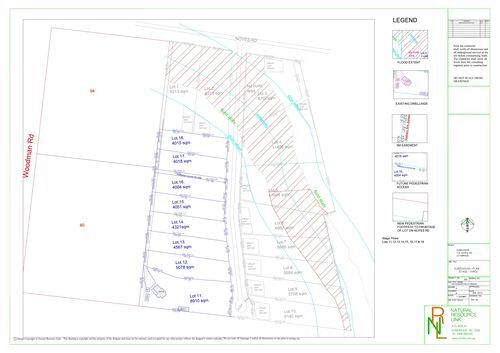 NRLinks undertakes subdivisions ranging from a two lot to a 30 lot subdivision in reas such as Lethbridge, Snake Valley, Scarsdale, Ararat, Smythesdale, Halls Gap, Teesdale, Mount Helen, Durham Lead, Buninyong, Magpie and Ross Creek.
Residential subdivisions have been undertaken where land is excised off the rear of a residential block, these are fairly straight forward as long as the site can comply with current rescode requirements.
Subdivision of land in Victoria is becoming more profitable as land prices risk across urban and rural areas. The cost of subdivisions vary on what reports are required to complete the process. The changes to farming zone in Victoria has meant less large subdivisions are possible. Changes have resulted in small rural parcels in other zones are more likely to be undertaken.
When subdividing it is important to know the costs and potential return on the site prior to making a decision. A local real estate person can assist with giving you an appraisal. Your property is a valuable asset that can provide a boost to your superannuation and retirement income. Subdividing your block of land is a less risky than buying an investment property and demand in Victoria is very high in all areas.
Subdividing can seem a scary undertaking and that's where I come in. I produce the plans and manage the project from start to finish, I want to know if my clients have any questions along the way.