Subdivision Rural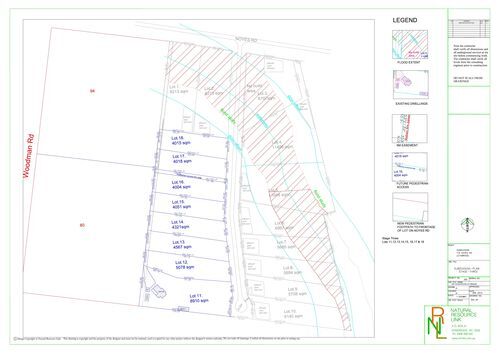 Subdividing into rural areas can seem daunting not knowing what can be achieved along with issues such as native vegetation, bushfire, salinity, flood areas. NRLinks specialising in these areas and can provide a quote for planning and surveying costs along with power, road upgrades, water, sewer and water main extensions that can be required.
Don't start a proposal only to find you hit a large bump in the road or need to stop the development; you can waste thousands on a permit that cannot be achieved or comes with costs that make the proposal unviable.
We undertake subdivisions in all rural zones including LDRZ (Low Density residential), RLZ (Rural Living), RCZ (Rural Conservation Zone), RAZ (Rural Activity Zone and FZ (Farming Zone).
Call us on 0406 459 522 to see what you can do with your land today!