Sustainable Animals Industry Applications
On 21 September 2018, the Victorian Government introduced planning reforms for animal industries.
The reforms deliver on key actions to clarify and simplify the planning framework to support the growth of animal industries, while protecting the environment and community amenity.
Amendment VC150 introduced the changes to the Victoria Planning Provisions and all planning schemes.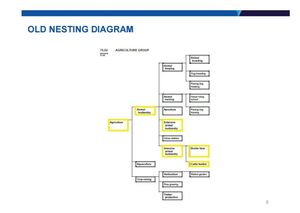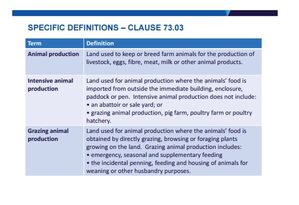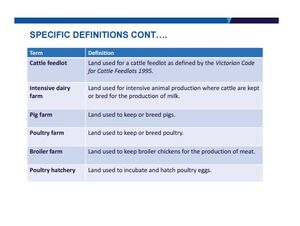 Sustainable Animal Industries covers
Intensive Dairy
Intensive Feelots
Poultry Farms
Broiler Farms
Pig Farms