Bushblock
New Homes in areas that contain patches or full cover of remnant vegetation
These developments involve a review of the planning scheme for your site and a preliminary review of what can be undertaken and we can provide you with a fee proposal for the reports that are normally required to submit the application to council.
These blocks require removal of native vegetation either as a direct result of access, defendable space or as consequential loss. This can be costly or prohibitive if this involves threatened species and it is important you are aware of this at an early stage so you can decide whether to proceed.
Otherwise with multiple consultants one changes means that it can trigger amendments on other reports which will involve more cost to you!
Documentation or work required is likely to be:
Feature survey
Existing, Proposed and Subdivision Plan
Planning report to present compliance to the Planning and Environment Act, Local and State Policy.
Native Vegetation Reports for basic, intermediate and detailed pathways
Native Vegetation Offsets either on site or offsite through the brokerage system
Integrated Land Management Reports for First Party Offsets or to manage biodiversity on site as can be a condition of the planning permit
Tree Protection Zone calculations
Erosion or Salinity reports and mitigation
Koala Reports
Flora and Fauna Reports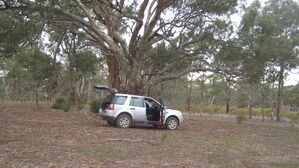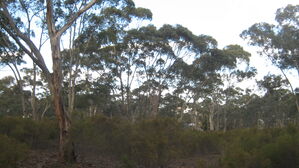 What makes us different?:
We work on the entire project, so changes are in house during the report phase dont incur extra costs
We specilise in all areas so can understand all issues that can apply such as native vegetation offsets or BAL levels
Over 17 years with nearly 100 permits completed we have had one refused- mind you we were also not given the opportunity to amend this
We have to date not had to take any applications to VCAT
We are multi skilled producing not only all of the reports but the drawings electronically on cad
We can check your native vegetation costs at a preliminary stage- to avoid you wasting money and time